Classes in nurseries and preschools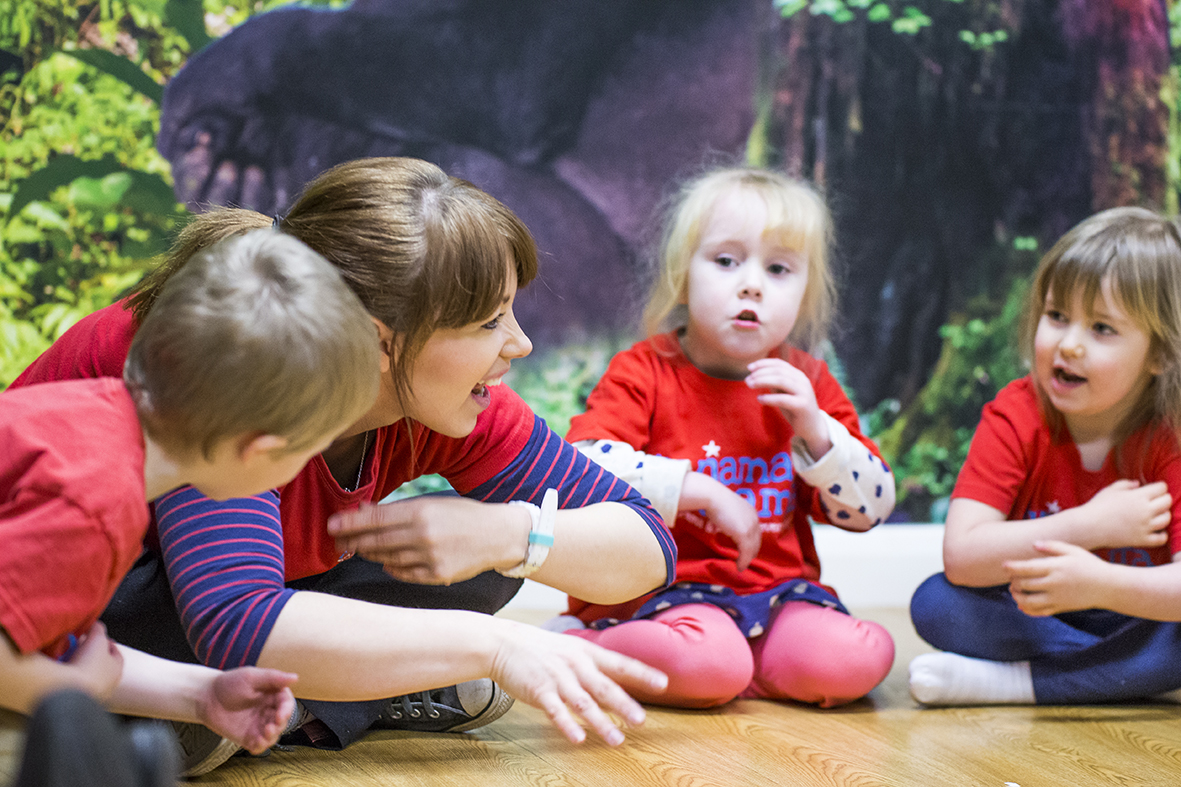 WHAT WE DO
We visit nurseries and preschools delivering our unique, age-differentiated drama classes and Interactive Performances. We're in settings throughout the UK and in California, Malaysia and Australia.


HOW OFTEN WE VISIT
Pyjama Drama visits some settings weekly, some once a month or every half-term, and some just once in a while; to help celebrate Christmas or World Book Day for example.


LEARNING OUTCOMES
Lots of our sessions have been developed to reinforce or teach important messages such as how to cross the road using the Green Cross Code, or how to stay safe on Bonfire Night. Many help children to learn about and explore their world; starting big school, going to the dentist or looking after a new baby brother or sister. All nurseries who book with Pyjama Drama do so because our classes and shows develop skills such as communication, cooperation, confidence and concentration, and because they are lots of fun!


WHAT HAPPENS IN A SESSION
Children sing and dance, play games and pretend, and it's always a different adventure! We have hundreds of different themes covering a wide range of topics, so one week we may fly to the moon, the next take our poorly dog to the vets and the next swim in the ocean with a friendly shark. We don't use props and costumes (we don't need them), and we aren't trying to train child actors either. Pyjama Drama harnesses the power of the imagination to nurture confident, expressive, curious and happy children. Take a look for yourself...
Looking to run your own children's franchise? If you think you'd enjoy teaching drama to kids, why not be the first to set them up? Find out how here.