We're in Malaysia!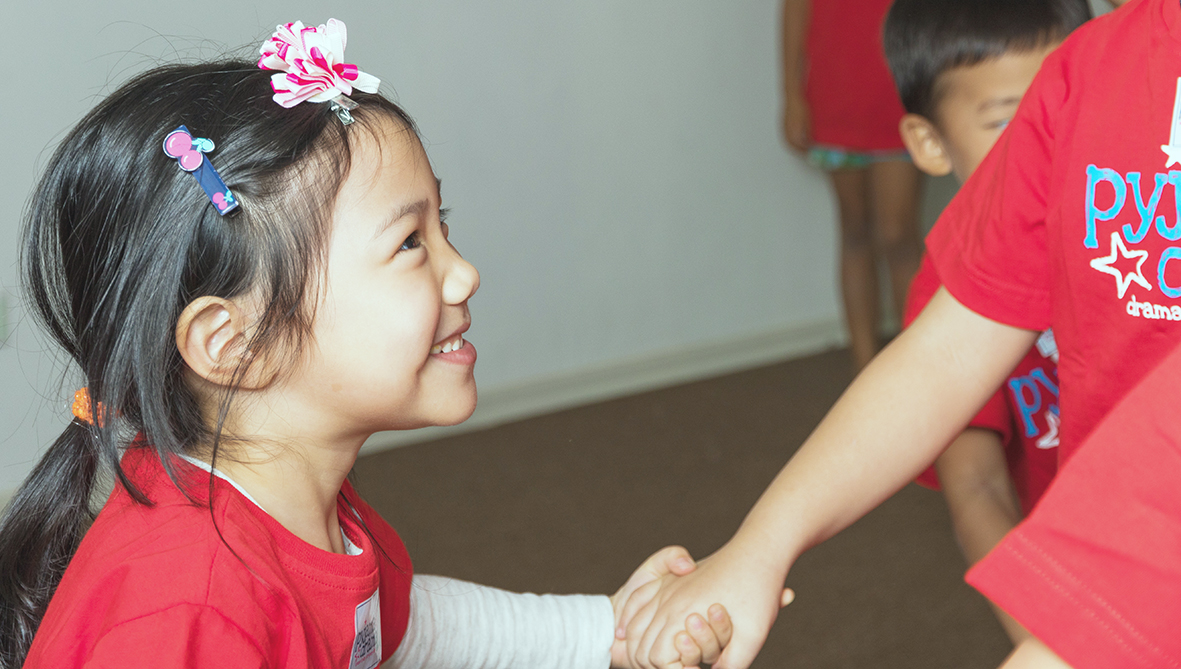 At the beginning of 2016 classes launched in Malaysia, on the stunning island of Penang. They're now being delivered right across the island, in schools, nurseries and public sessions. At the beginning of 2017 classes were launched in the country's capital, Kuala Lumper.
Phylly Jones, once a Pyjama Drama franchisee for Surrey, UK now works for Pyjama Drama Malaysia, and is busy training and supporting new teachers in Kuala Lumper. She has been astonished at how quickly local children have embraced the programme. "I was nervous about how Pyjama Drama would be received in a different country," she explains, "But the response has been phenomenal; from teachers and parents as well as the children themselves." Delivering the programme through the medium of English has also been a wonderful experience for Phylly, who teaches children for whom English is their second or even third language. "It just hasn't been an issue," she says. "At the end of the day all children love to play and pretend, and when you use drama skills, you can quickly get over any language barrier."
To say 'hi' to the team in Malaysia why not send an email, or head on over to their website where you can find out more.