Bringing the magic of Pyjama Drama to Mumbai!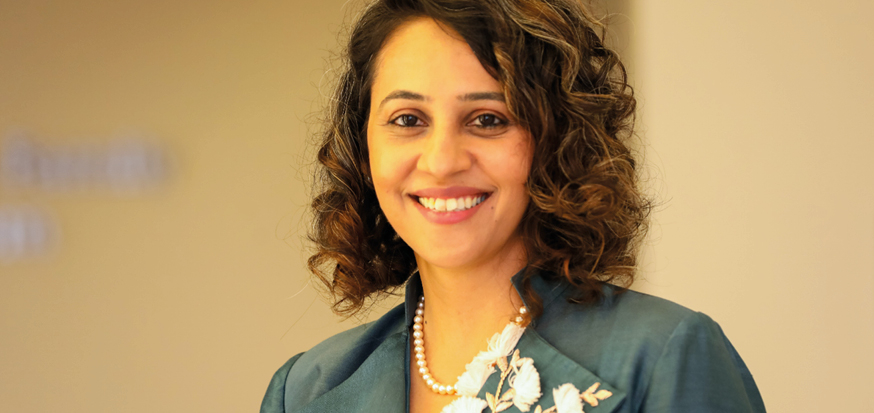 Shweta Sankhla, owner of Tiny Tribes Mumbai - classes powered by Pyjama Drama Follow me on Instagram!
As a mother and as an early year educator, there is an important question that I always ask: Are my children happy? I look to see if they are experiencing, exploring, and learning with joy and curiosity. I think of myself as a facilitator and not a teacher. Music, movement, and imaginative play - these are the most natural ways children learn. When the child steps into the imaginative world, the possibilities are endless. That is where the magic happens as children develop life skills which enable them to communicate effectively, problem-solve, have empathy, make friends, develop language, grow in confidence, and more - all whilst having lots of fun. In my quest to look for an interactive program to add to Tiny Tribes, I came across Pyjama Drama.
Pyjama Drama is all this and more. In our Pyjama Drama classes, we immerse children in the world of imaginative play without the pressure of reciting lines, or managing props and costumes. Instead, we use Pyjama Drama techniques to harness children's imaginations - creating imaginary worlds for them to explore that they believe in wholeheartedly. Pyjama Drama is purely natural and international play. I'm so excited to bring this philosophy to Navi Mumbai through Tiny Tribes Expressions program.
If you would like to know more about our classes - please fill in this form, or contact Shweta by email (shweta@tinytribesmumbai.com) , phone (+91 9769 002 825) or What'sApp.