Our story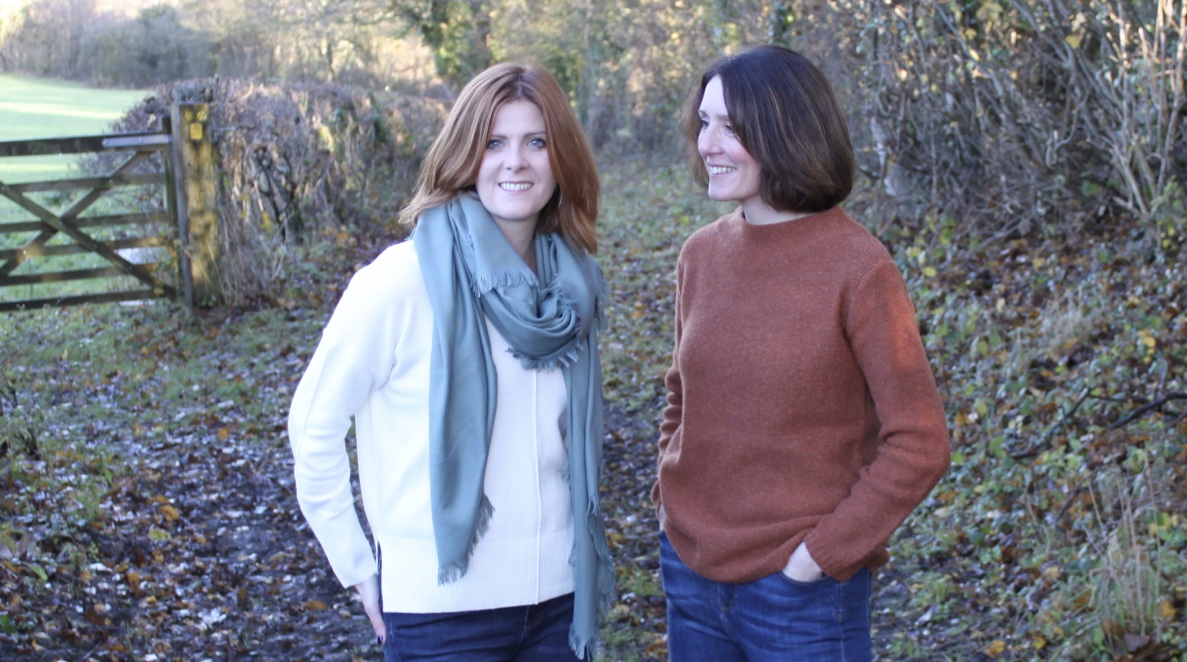 Pyjama Drama Head Office is situated in beautiful Mid Wales and is run by founder Sarah Owen (right) and her sister, Rachel McKenna (left). Sarah, an experienced drama teacher and mum of three, launched the first Pyjama Drama business in 2005 whilst on Maternity Leave, and quickly realised the immense benefits that children derive from imaginative play. Rachel has a Master's Degree in Teaching, as well as having two young children of her own and many years' experience of running her own design business.
The first franchise was sold in 2009 and Pyjama Drama expanded rapidly in towns, villages and cities throughout the UK. In 2013 Sarah was commissioned to write a series for CBeebies Radio, in 2015 Pyjama Drama classes were launched in Australia and Malaysia, and at the beginning of 2016, classes started in California, USA.
If you'd like to become a key player in the Pyjama Drama story we're always on the lookout for enthusiastic individuals to join the team, so why not find out how to run your own Pyjama Drama business?